My name is Damian, a.k.a. LightCaptured and I'm a visual artist / professional photographer and recently a crypto-explorer. After chasing a career in the IT sector for more than 15 years, back in 2013 I decided to make my life happier and simpler by devoting myself to photography as profession. Photography was my hobby for many years, I got my first camera in 1984! Only film photography by then, of course... 

I enjoy photographing many things, but I love travel photography, making portraits and covering interesting events, either personal or company related. I am also a stock photographer, selling visuals, mostly photos, to a few agencies, however it seems lately that line of business doesn't have such a bright future. Let me mention I experiment with solargraphy as well from time to time. Lately, I am also getting deeper into photo manipulations, I have some experience with NFTs on EOS, Hive and some on Ethereum too.
I have Master of Sciences degree in Nuclear Nuclear Power Engineering, I write from time to time, mostly my travel stories and am a guitar player, my favorite types of music are jazz and rock, sometimes chill-out when there's more on my plate.
I love driving, I calculated my mileage recently and it appears I've been to the Moon and back about 3 times already!

I live in Bulgaria, working on few interesting and challenging photographic projects. I also travel a lot; travel photography is a passion of mine as you already know.  However Covid changed that a bit, hopefully soon back to normal! I am always open to new ideas, accomplished either in a team or by myself.
Since 2013, my works participated in more than 20 exhibitions, 2 of them were solo, including portrait photographs only. Most of those exhibition held place in Bulgaria. I've been featured in few international exhibitions: Norway, Italy, UK, even one in Chile ;) Probably there are more but I don't like keeping a list of those and bragging about it.
Most of my sales are online, I've sold few printed works to private collectors in Switzerland, UK and USA though. Mostly prints of my photos of Aurora Borealis, I chased the lights in Norway and Iceland a couple of times.
I am looking forward to work with you!
Contact me:
Email
: dhadjiyvanov (at) gmail.com
Discord
: lightcaptured#2698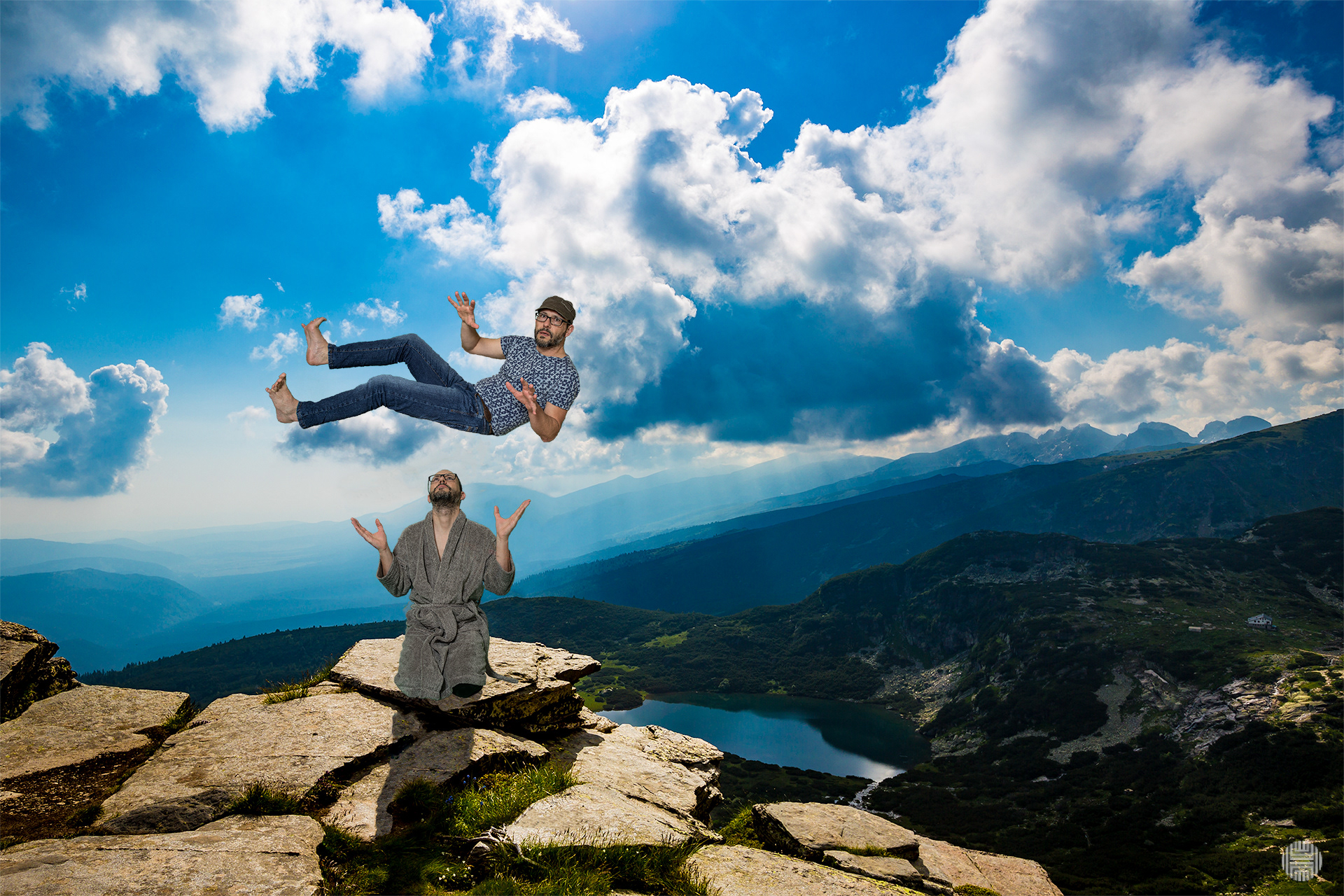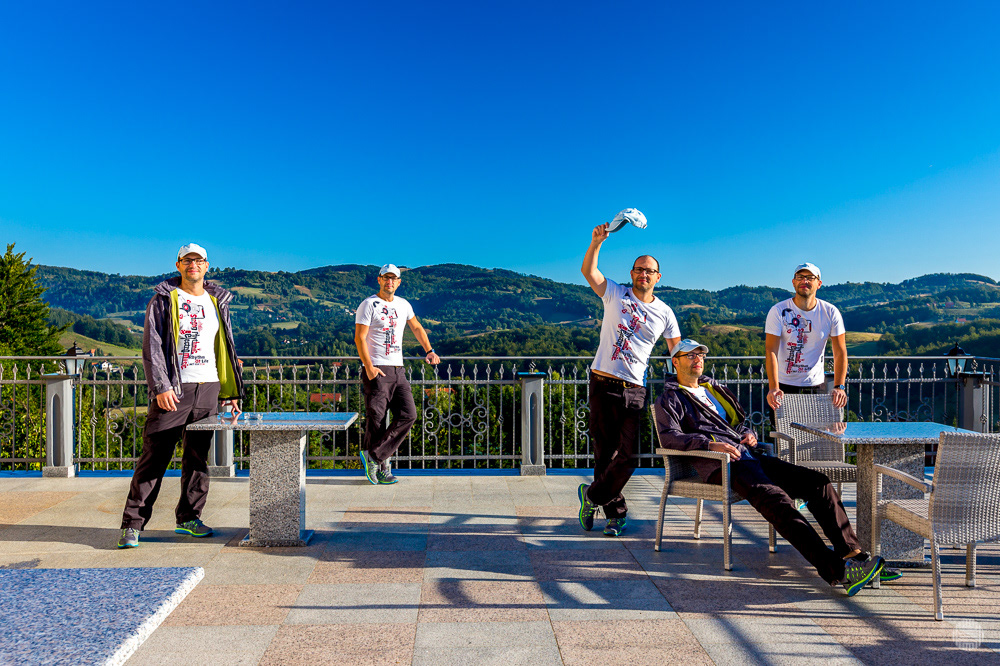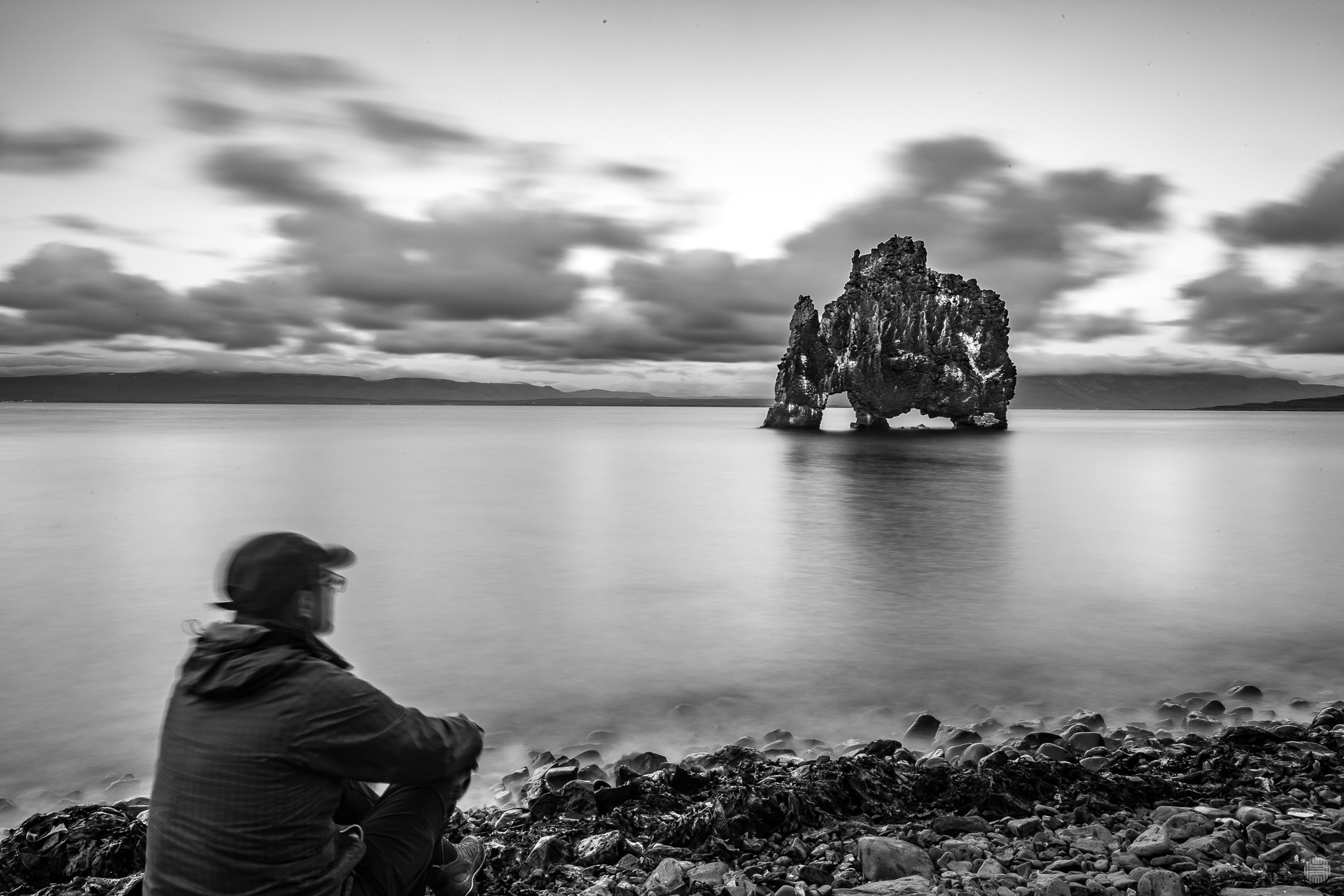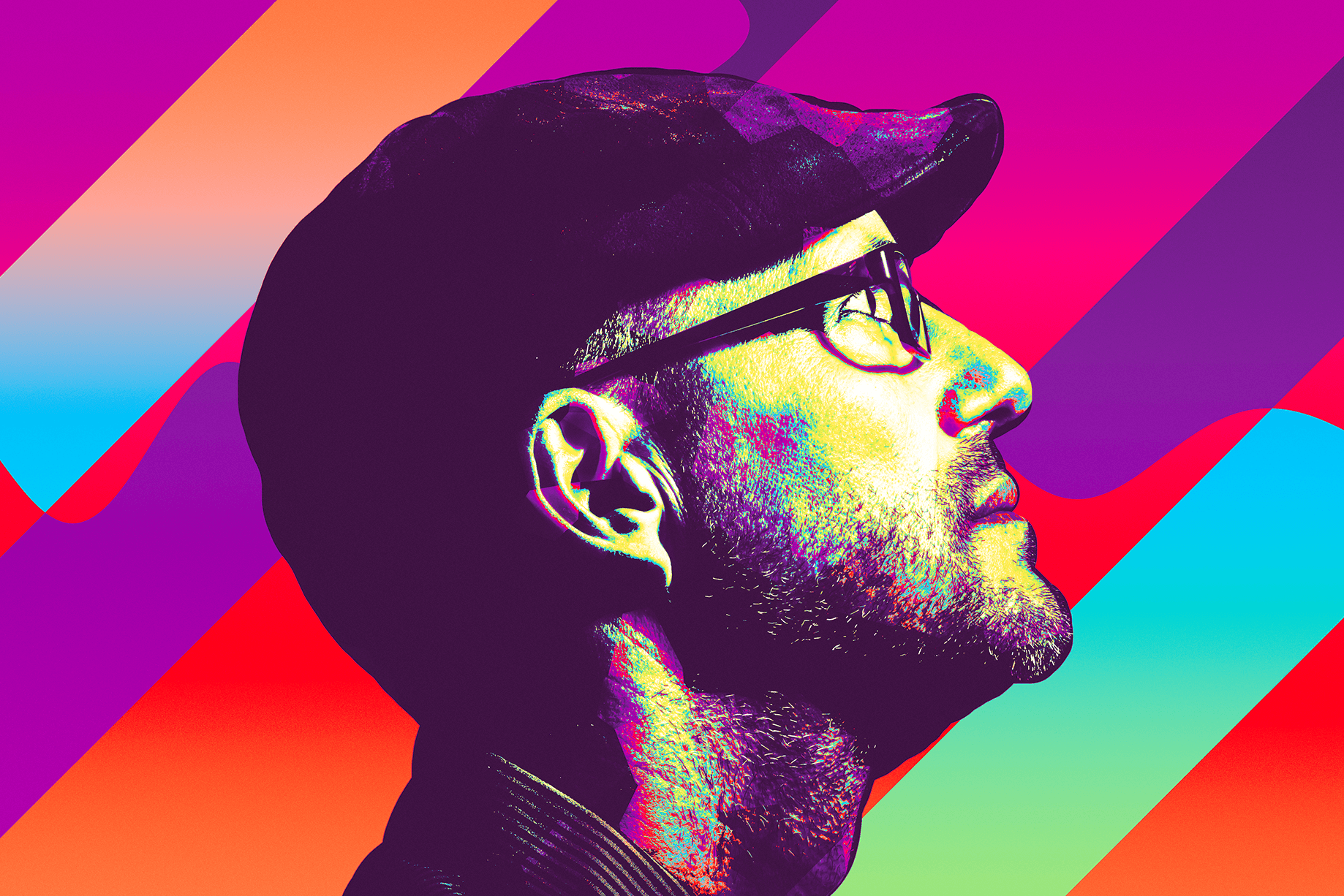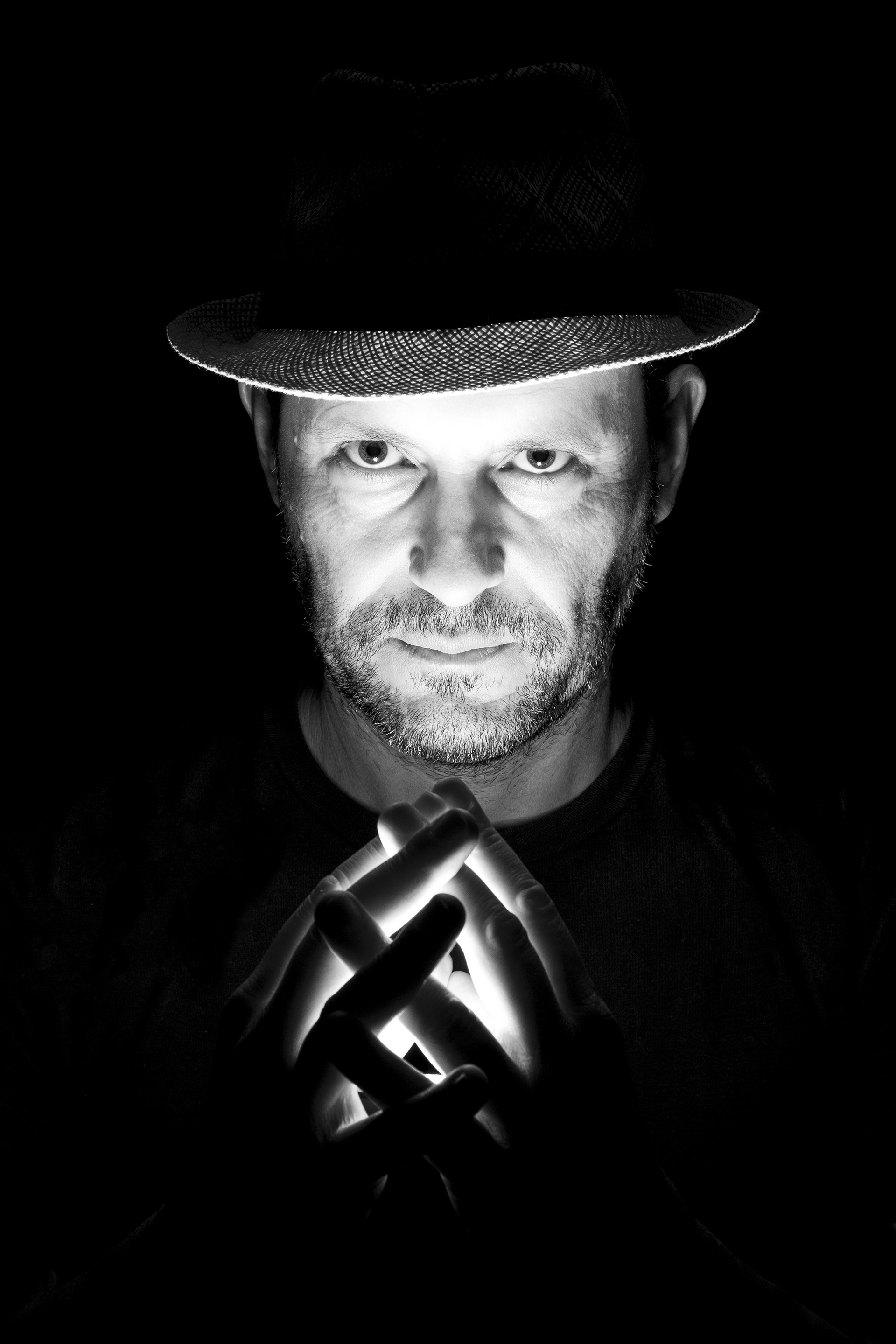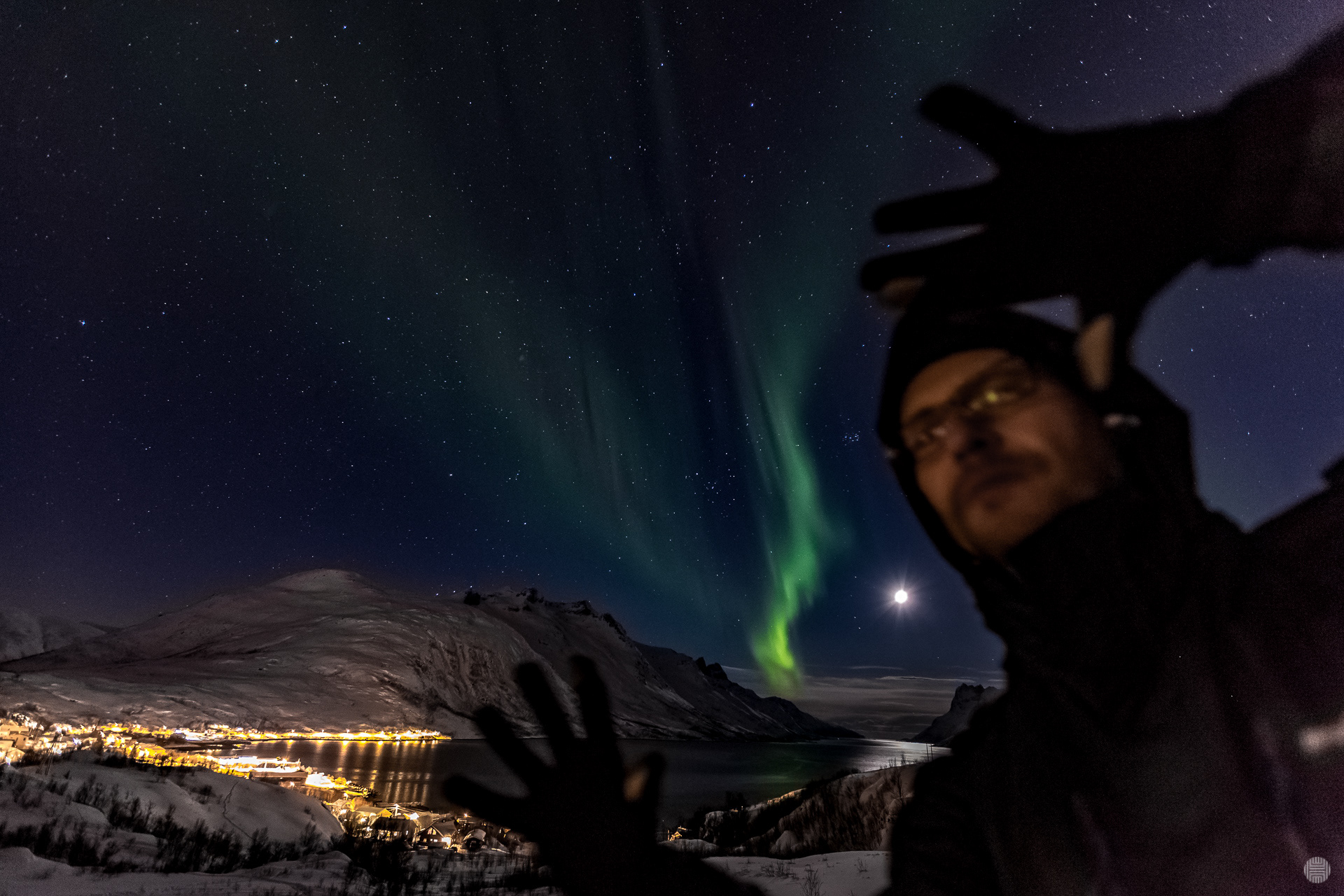 Stay safe, stay strong, stay creative, stay free!